Cutting edge technology in vision application
From small to big solutions. Robotguiding and Vision Inspections for the next step in the quest for Industry 4.0.

Through extensive experience and broad expertise, we always offer the highest quality.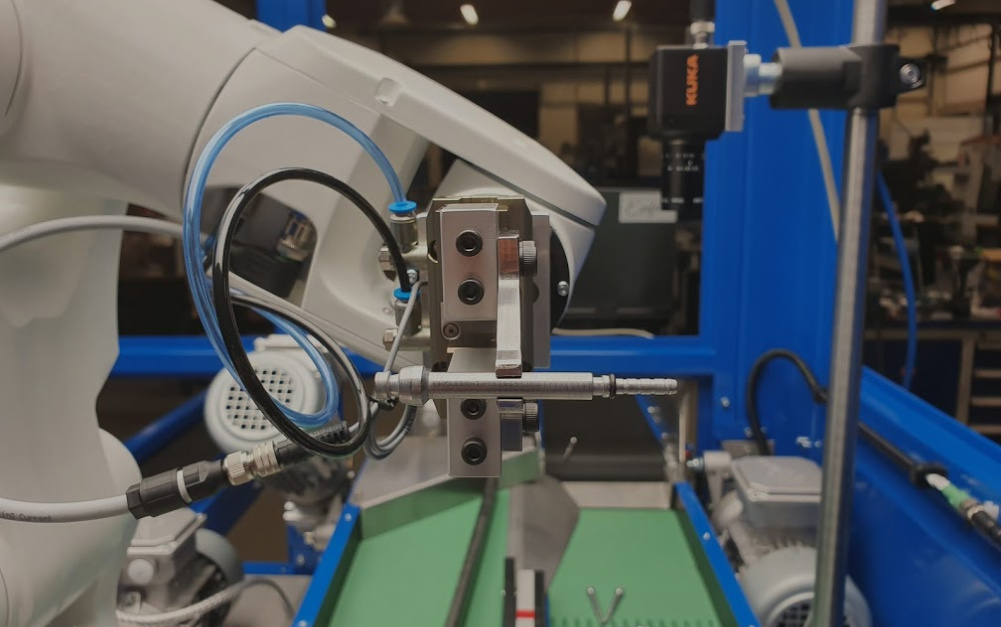 Give "eyes" to robots and instruct them through every step of the production process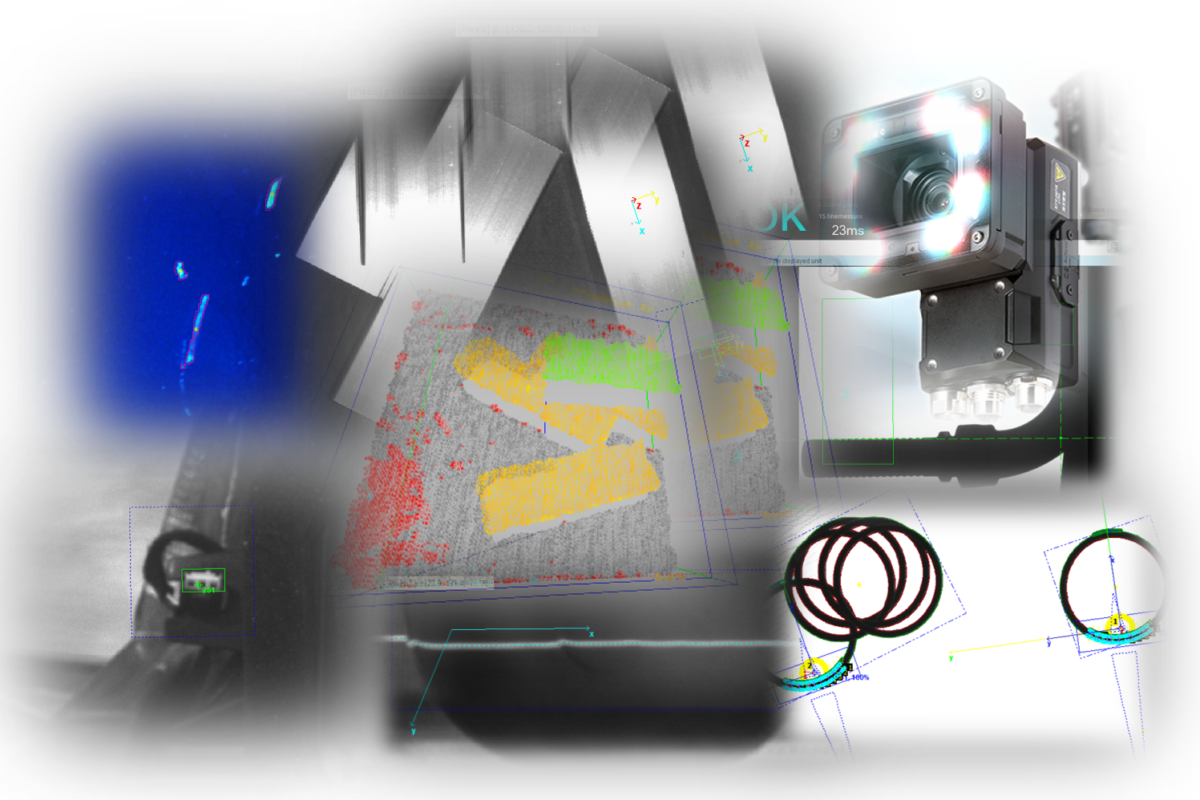 Cost-effective way to ensure products meet specifications and quality requirements
Evefall Automation was started in 2018 by Sverker Evefall, a skilled vision and automation cell developer with many years of experience from the manufacturing industry. With a knack for abstract thinking and creative problem solving, we specialize in developing advanced vision inspection and robot guiding systems that other developers won't or can't handle.
How to do it:
Get TeamViewer by clicking the button to the left.
Open the file once it's downloaded.
Share your TeamViewer ID and password with our support.
Our support can now see your screen and help you. 
"Smart" factories will be automated and run by robots that depend on visual feedback
In the "smart" factories of the future, most operations will be automated and run by robots that depend on visual feedback to do their job. We use our experience and expertise to help companies in the food, manufacturing, pharmaceutical and warehousing industry to prepare for the future by giving them a competitive advantage through automation.
Warning: file_get_contents(https://scontent-arn2-1.xx.fbcdn.net/v/t51.2885-15/82116944_1725452570923784_7496943527738212352_n.jpg?_nc_cat=100&ccb=2&_nc_sid=86c713&_nc_ohc=7ofB9RRVgF0AX_bM2cP&_nc_ht=scontent-arn2-1.xx&oh=07b88eff399d13b4e3ff3c27f158b7e5&oe=5FE1B219): failed to open stream: HTTP request failed! HTTP/1.1 403 Forbidden in /storage/content/42/170942/evefall.se/public_html/wp-includes/class-wp-image-editor-imagick.php on line 154
Vision Systems We Work With